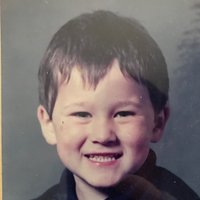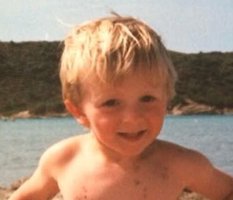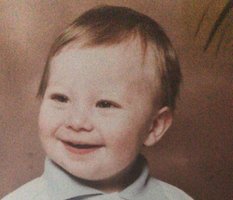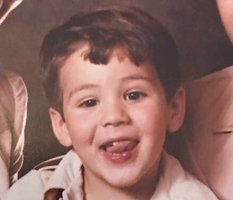 A STORY
In 2018 Sam and Kieren were catching up over a delicious coffee at Rileys Garden center cafe. Tom, who often pretends to work in the garden center, arrived and joined in the conversation. Soon Tom asked "Sam...have you ever thought about opening up your own gym?".
Sam, who was currently the manager of a gym down the road replied "sure"
Tom smiled and says "come with me"
Over the next 3 months or so Sam, Tom, Kieren and Jim set up version 1 of Fusion Barbell in an outbuilding on Tom's premises.
Since that point, they have continued to invest in the facility and create a truly unique training experience.
A facility that you can train in around your lifestyle, with 24/7 access, where you can leave your ego at the door, and where support is never more than a phone call away.